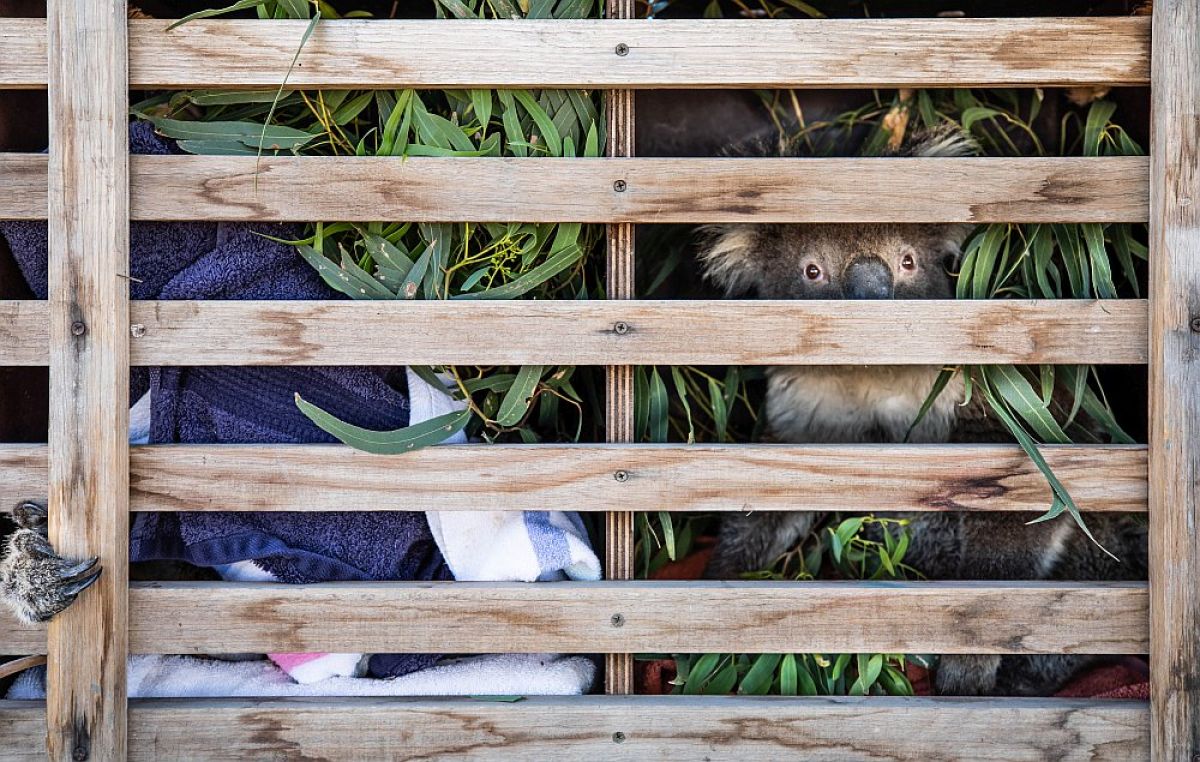 'I was asked if I would head out to Bairnsdale and photograph the work of the Wildlife Triage Unit that was set up to help wildlife hurt in the fires.
There was a koala mother and son brought to the triage unit that were underweight and suffering from smoke inhalation.
They were sent to Healesville Sanctuary for treatment and then brought back and returned to the bush near Bairnsdale. I got to photograph all of it.
Although koalas aren't threatened species in Victoria, it was definitely a good story.
The vets said they were a lovely koala couple. The baby was exploring his enclosure while they were recuperating. Mum was a good mum though the little one was a mummy's boy and a bit too dependent on her!
The vet and vet nurse from Zoos Victoria made a point of going along for their release. They just wanted to see them return to the wild safely.
I also spent a day with the Wildlife Assessment team looking for injured wildlife. Access to the fireground was and remains limited for staff and the public but those koalas that weren't injured were moved to unburnt bushland.
If they looked underweight or unwell, they were sent to the triage unit where the vets looked after them.
Animals that needed long-term care went to Melbourne for more intensive treatment or to a local wildlife carer if they needed some rehab for a few days or so.
Being in Bairnsdale and working with people who lived in the area gave me a different perspective. I got a better awareness of their situation.
One person told me about working in the Incident Control Centre, seeing the changing fire maps and the way the fire was moving closer to her home and the homes of other people she knew and how stressful that was.
It's not like those of us who do a shift in the State Control Centre in Melbourne and can then go home without having to worry about the fires. We can switch off to an extent.
It gave me a different perspective, that I'd never thought of until then.'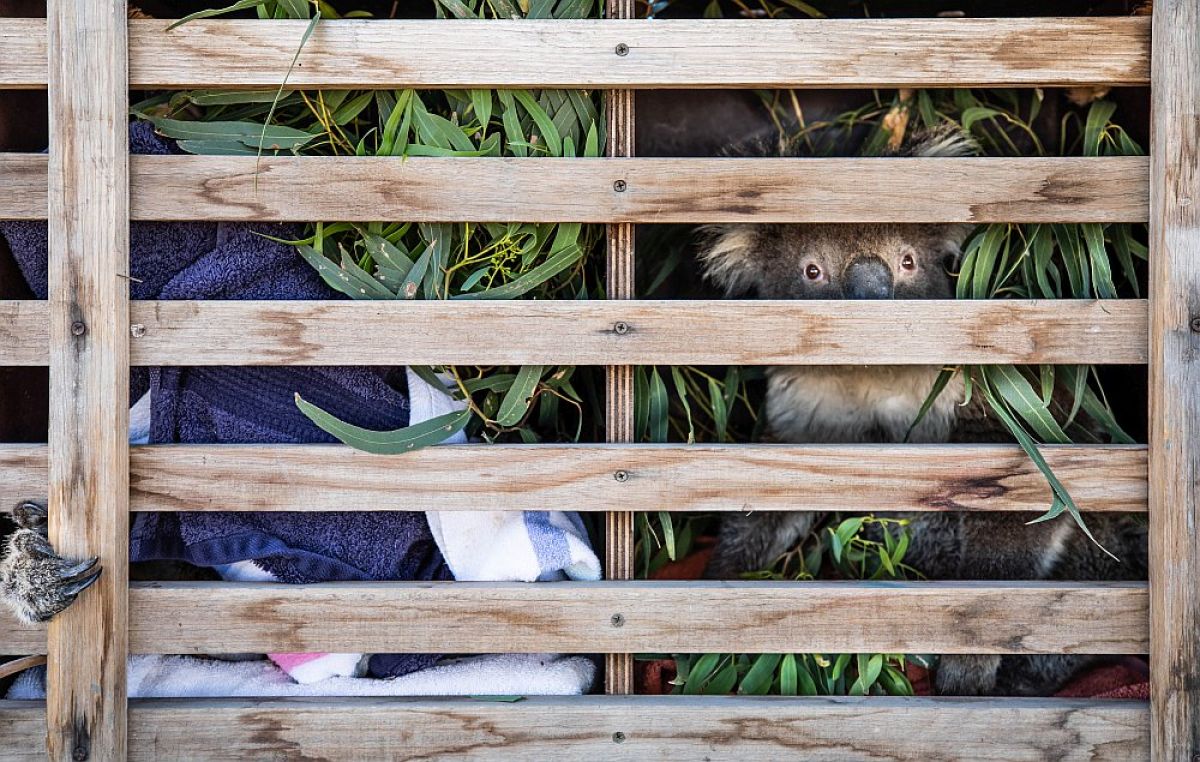 Page last updated: 11/02/20